This course is where floral lovers and doodle enthusiasts unite.

Even if you have never doodled before in your life, you can take this course. I'll break down every step until you are comfortable.
You will learn how to break flowers and leaves down into simple shapes, practice those shapes, and then learn over 50 individual floral elements from the shapes you learn . As a bonus, there are modules in drawing floral wreaths and laurels, plus modules on simple floral arrangements and floral designs for your journal.
You don't need any special supplies for this course. Just a pencil, eraser, pen, and something to doodle on.
Whether you are a bullet journalist looking to add some floral elements to your spreads, a calligraphy artist that wants to branch out into doodling, a card maker, or just someone who wants to improve your doodling skills, this course will give you a head start in your journey.

---
Modules in this Course
Welcome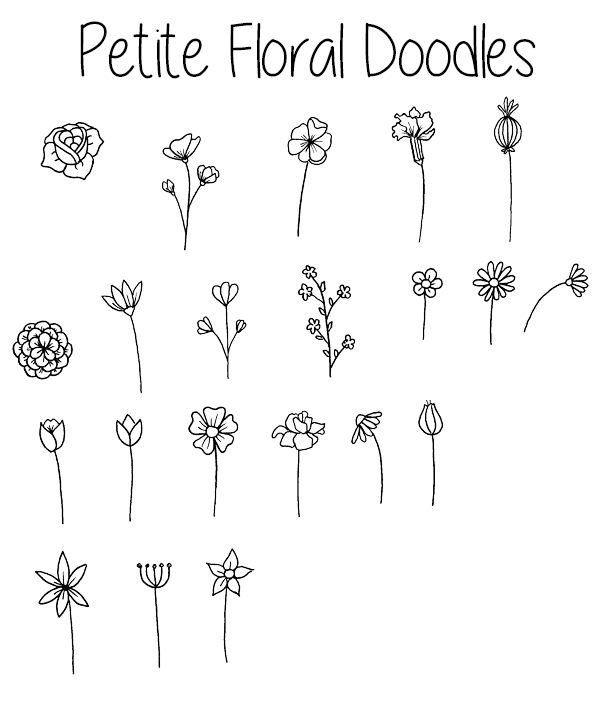 Individual Flowers
Individual Leaves and Stems
Basic Leaf and Stem Shapes

Individual Leaves and Stems


Adding Details
Putting it All Together
5 Wreaths

9 Laurels

4 Floral Arrangements in Vases and Jars


3 Floral Designs for Y

our Journal
---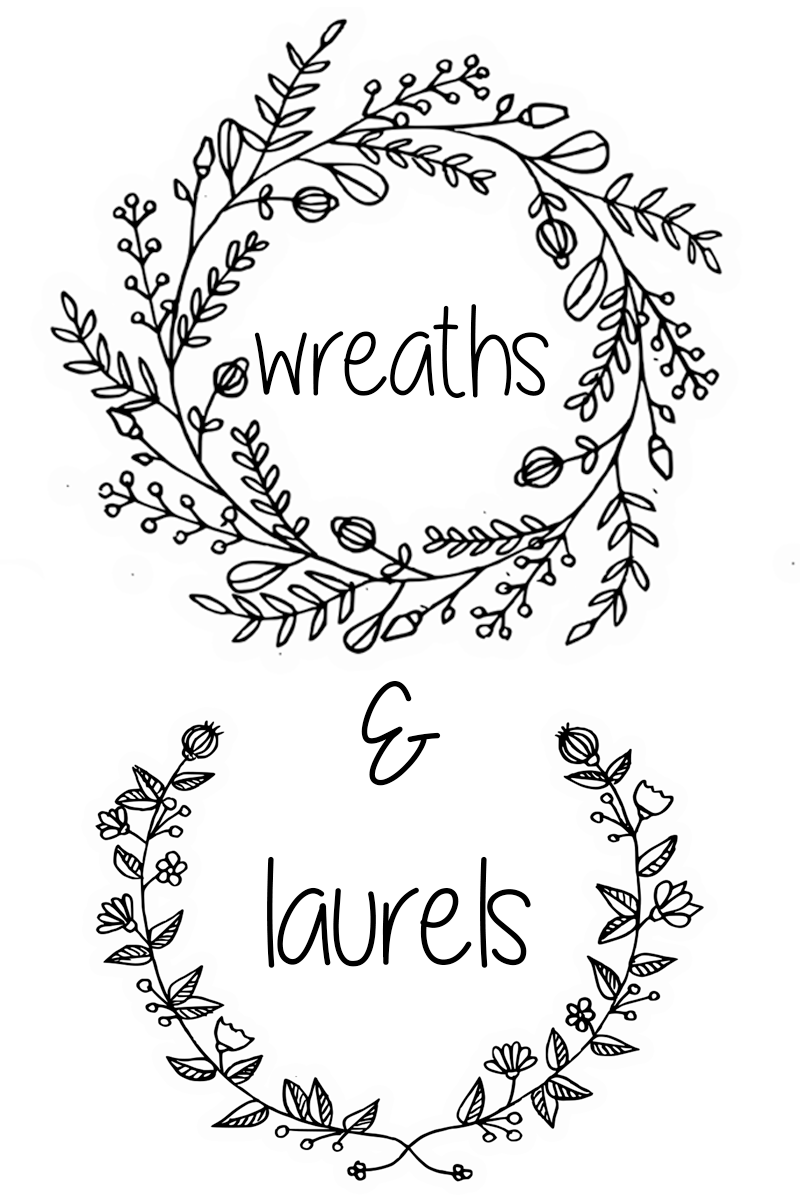 Take your practice to the next level with just a few hours of step-by-step video tutorials.
---
Self-Paced & Zero Risk!
This is a self-paced course. Meaning that you can log on any time of day or night to watch the videos. You have Lifetime Access, so there is no rush and you can watch the videos again and again.
And, if you for any reason you aren't happy with the course, you have a 30 day money back guarantee.
LASTLY, you can get an inside look at what you'll be learning in this exact course to get an idea of what you will be learning and if I am the right teacher for you. I have opened up Module 2, Individual Flowers, as a Free Course. It will give you a 30 minute preview of this course and teach you how to draw over 25 individual flowers.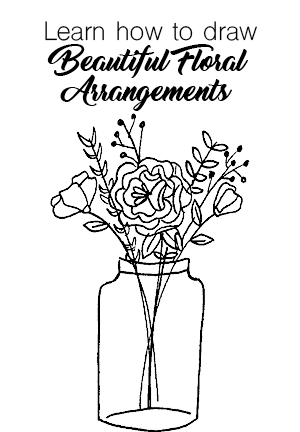 This course isn't just for journal lovers.
This course is for anyone who wants to doodle.
Have you been wanting to create an Etsy shop with self-illustrated stickers?


Would you like to make homemade cards for Birthdays, Mother's Day, or other special occasions?

Do you have a scrapbook that you'd like to add a personal touch to?

Or do you just want to have some fun? This course is a great way to practice self-care and do something that is JUST FOR YOU!